 Friend of Fantasy Tailgate & TV Host

James Brown

LaBert interviewing Laveranues Coles

In addition to appearing on Redskins Magazine / Tony McGee's Pro Football Plus (airs on Mid Atlantic Sports Network), Dan LaBert is Co-Host of the Fantasy Tailgate Radio Show (airs on ESPN Affiliate WPPA Radio, east-Central Pennsylvania).

The Fantasy Tailgate.com Radio show is East Central PA's only show dedicated to fantasy football.  We discuss the latest NFL news, line-up advice, player match-ups & strategy.

Listed below are various pics of our media appearences and game interation.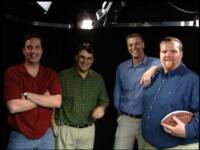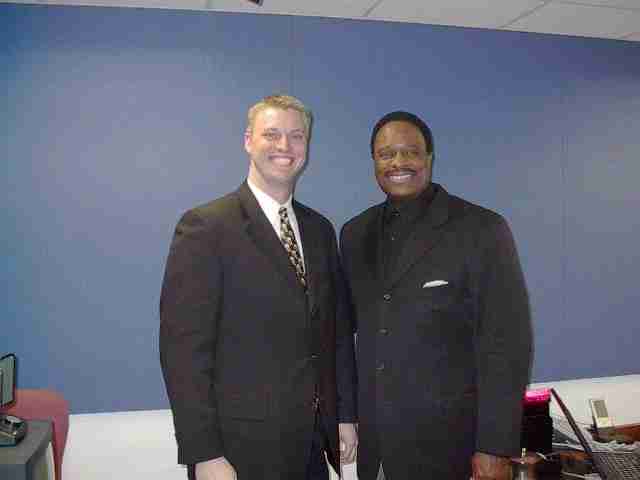 Dan LaBert & Sunday NFL Host

James Brown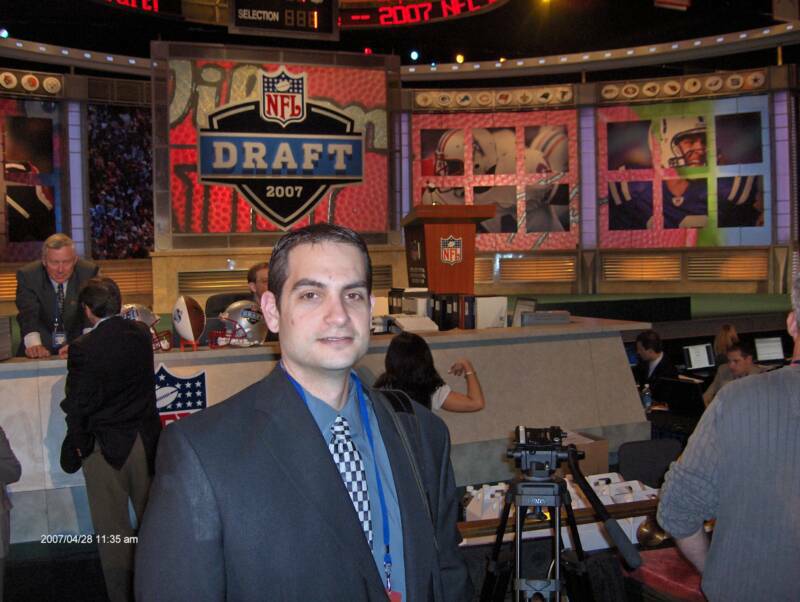 Fantasy Tailgate Writer James Larose

@ 2007 NFL Draft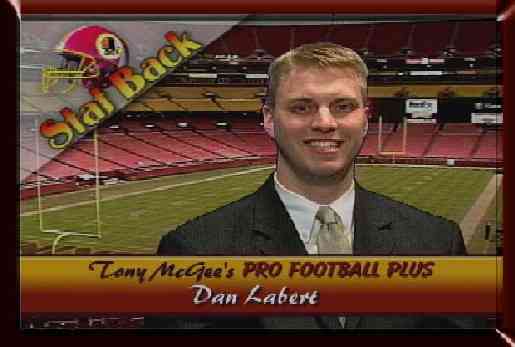 Dan LaBert appearing on Tony McGee's Pro Football Plus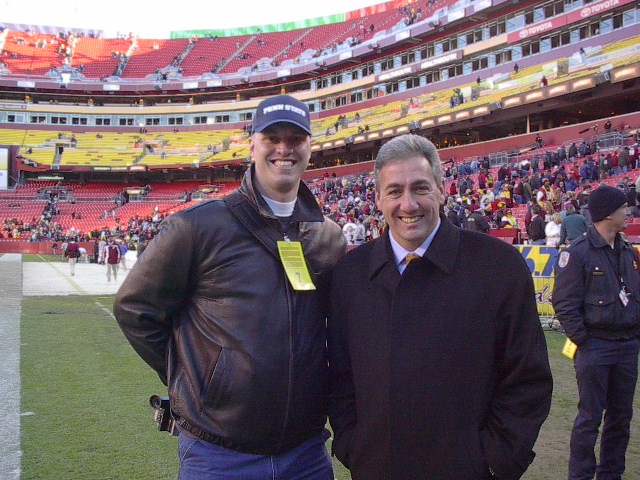 LaBert with ESPN's Sal Palentonio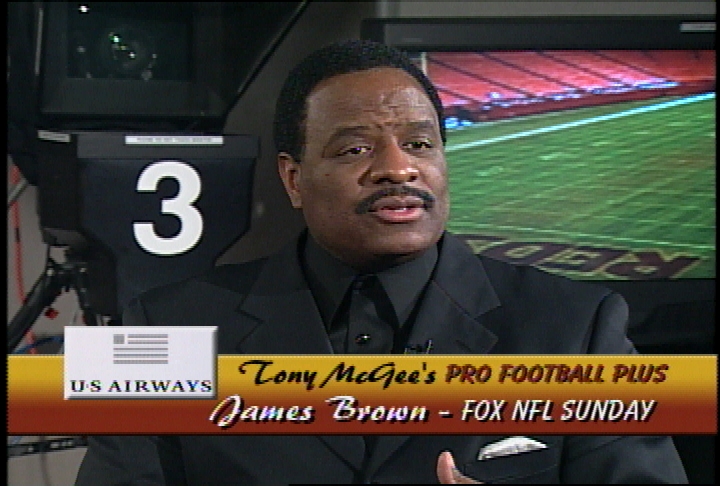 FantasyTailgate.com is not in any way affiliated with, endorsed or licensed by the National Football League, any NFL team or NFLPA member.









Fair & Balanced Fantasy Football Information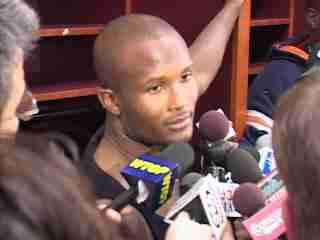 LaBert interviewing Champ Bailey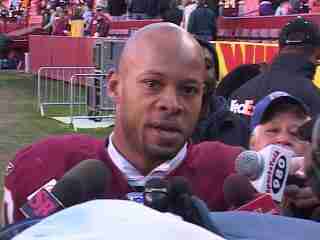 Former Fantasy Tailgate Host Jon Musser & Commish Carl Ey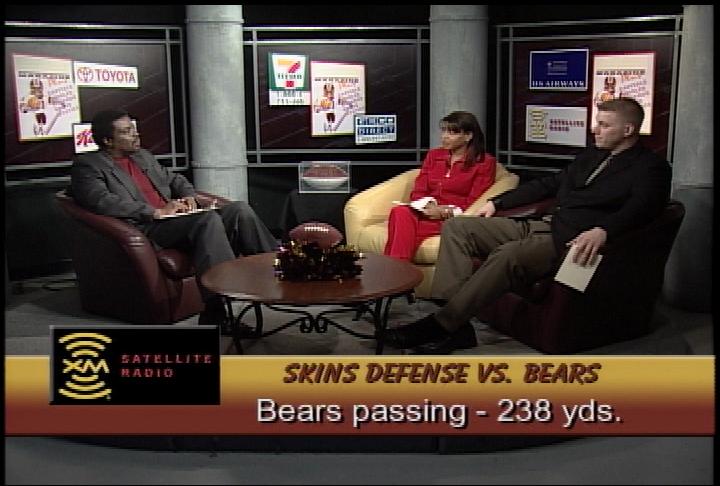 LaBert on set with Tony McGee and Donna Hopkins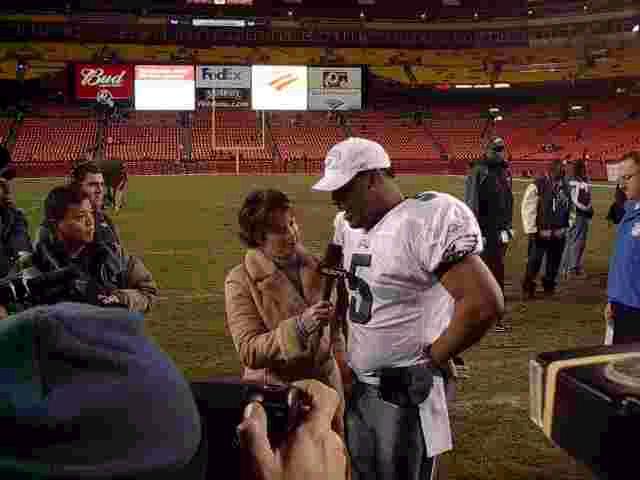 In the media mess watching Suzy Kobler interview Donovan McNabb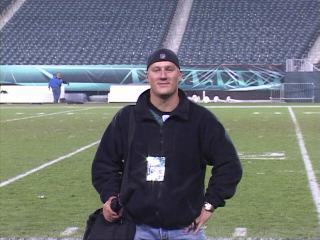 Tailgate Contributor Mike Abrachinsky doing work on Eagles postgame